See All Sixteen of Miu Miu's Special New York Fashion Week Handbags
And there'll be another 30 bags released in the European show cities.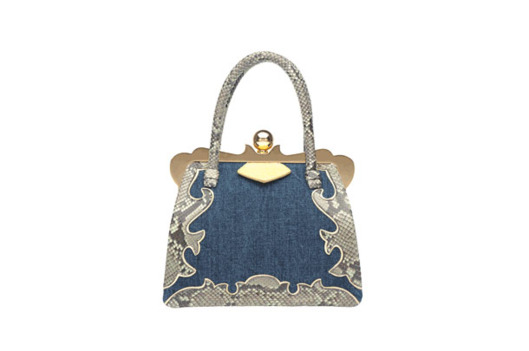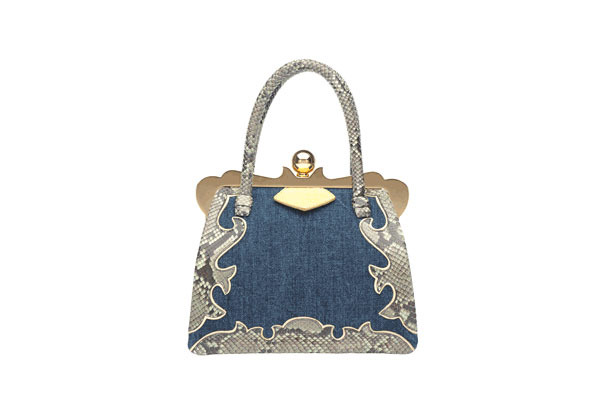 Celebrating this season's set of Fashion Weeks in true consumerist spirit, Miu Miu will release a grand total of 46 new handbags in New York, London, Milan, and Paris this month. The bags in this special, limited-edition collection all come in the same shape, but each features different high-end materials —animal skins and furs alongside brocades and jacquards. At the label's Prince Street boutique, sixteen designs debut tomorrow to mark the start of New York Fashion Week; the following 30 will appear as each European city's shows start. Click through our slideshow to see New York's set, but before you think, "oh that would be a nice collection to amass, Pokémon-trading-card style" note that each bag's price starts at $1,495.
BEGIN SLIDESHOW