Best Bet: Matt & Nat Spring Bags
Leather-free bags that trump the standard canvas tote.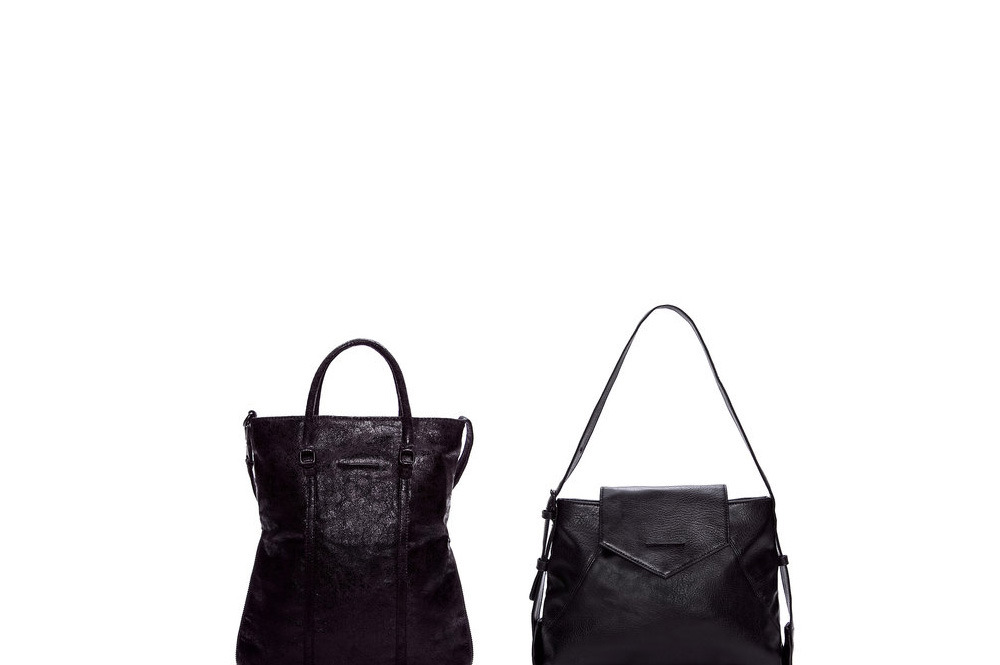 Toting an ecofriendly bag doesn't have to mean resorting to a screen-printed canvas tote. Matt & Nat's new spring styles are sleek, minimalist, and animal-free. The outer material mimics a soft suede, while the interior lining is made from recycled plastic bottles. New silhouettes include the Jorja bag, a midsize all-around style, and the Lennox tote, which expands with a wrap-around zipper for schlepping to and from work.
Matt & Nat Lennox bag (left) and Jorja bag (right), $140 each at Alter or online.