Daphne Guinness Lists Her UES Apartment for Sale at $14 Million
She's moving out of the Stanhope.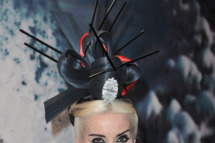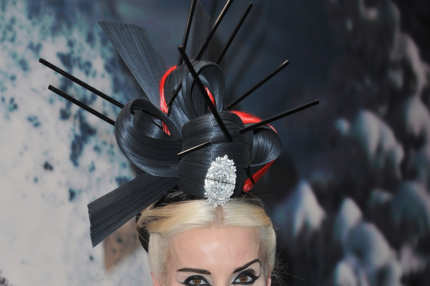 Daphne Guinness has put her four-bedroom apartment in the Stanhope, a fancy Fifth Avenue building, up for sale — and while she supposedly paid around $15.5 million for the property in 2008, it's now listed for $14 million. But don't worry, she's not taking a loss (for water damage?); the price decrease is likely because the apartment's attached studio space (for the staff) is being sold separately, for $1.5 million.