Eric Wilson Calls Oscars Fashion 'Spectacularly Bland'
And was Emma Stone trying to hide a hickey?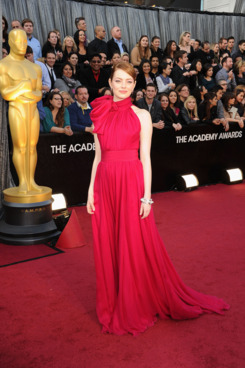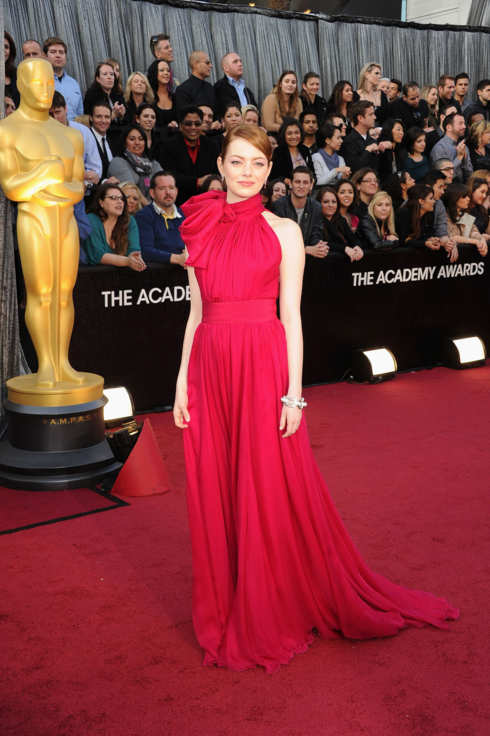 How we love it when Eric Wilson gets sassy! Here's his (totally valid) beef with last night's red carpet: "As much as we all love to complain about the red carpet — grumble, grumble, grumble — this year the dresses, at least among the strapless brigade that constituted the early arrivals, seemed spectacularly bland." He continued, "It seems odd that even the younger guests felt compelled to wear long dresses with pools of fabric around their feet ... And was the adorable Emma Stone, in Giambattista Valli with a goiter-size raspberry bow tied to her neck, hiding a hickey or something?"