Fashematics: Oscar de la Renta
Fashion's love affair with Wonder Woman continues.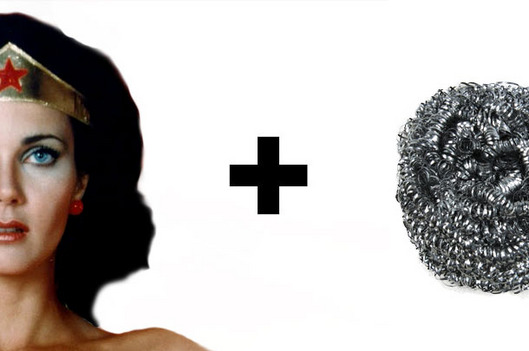 Another day of shows means another witty Fashematics equation. This time, they look to a superhero that the fashion set can't help but love: Wonder Woman. After all, she did inspire a Diane von Furstenberg holiday collection and a M.A.C. makeup line. So what exactly does Oscar de la Renta's fall collection have to do with all? Click to see.
See the Complete Oscar de la Rental Fall 2012 Collection