Fashematics: Proenza Schouler
Doesn't everyone feel just a <em>teensy</em> bit like Mr. Grumpy at this point?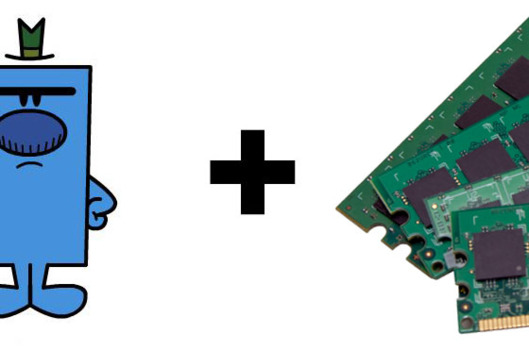 New York Fashion Week is winding down, but there are still shows to be dissected! Today Fashematics turns their gaze towards another hotly anticipated show: Proenza Schouler. If you're wondering what computer bits are good for (besides, you know, computing), click on.
See the Complete Proenza Schouler Fall 2012 Collection