Fashion Week Style Diaries: Balenciaga's Marie-Amélie Sauvé, Day One
Aspiring style starlets, take note: In a few years, you'll be imitating what Sauvé's wearing today.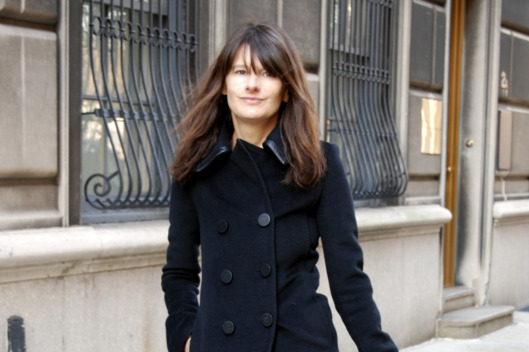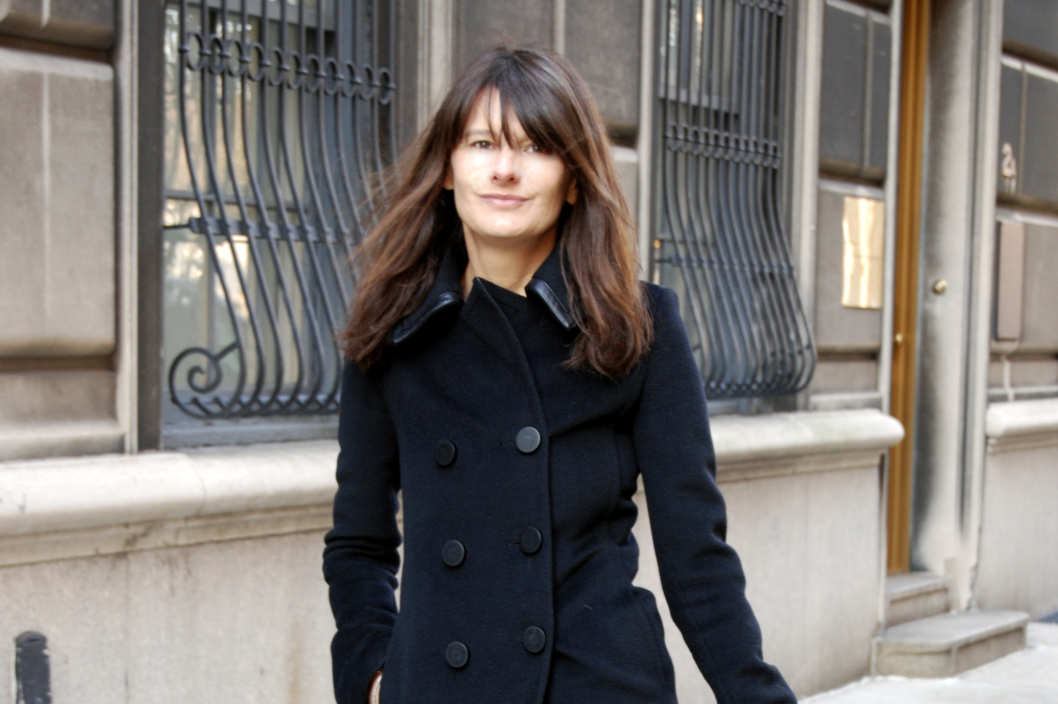 For nearly two decades, French stylist Marie-Amélie Sauvé has consistently blown minds with her directional work with Nicolas Ghesquière at Balenciaga. Naturally, we're thrilled to be showcasing her daily outfits throughout fall 2012 New York Fashion Week. Sauvé starts her week by mixing her favorite fitted Balenciaga coat with the label's spring 2012 knee-high zipper boots and two-tone clutch. Which shows is she most looking forward to this week? Alexander Wang, as "he's very fresh and cool; and doesn't try too hard," and Marc Jacobs.
On Marie-Amélie: Balenciaga coat, Balenciaga spring 2012 boots, Balenciaga spring 2012 bag, Balenciaga sweater, wool skirt from Joseph, Balenciaga spring 2011 watch, vintage diamond bracelet, and her family's ring.
About the look: "[My look] is very simple. I wear this coat almost every day; it's very easy to wear and it's good because it's really fitted. It's like a bit of a school uniform for me. I like to wear a lot of black and quite fitted clothes, usually."