Free Association With: Misha Nonoo
Look for her at Angela's Vintage.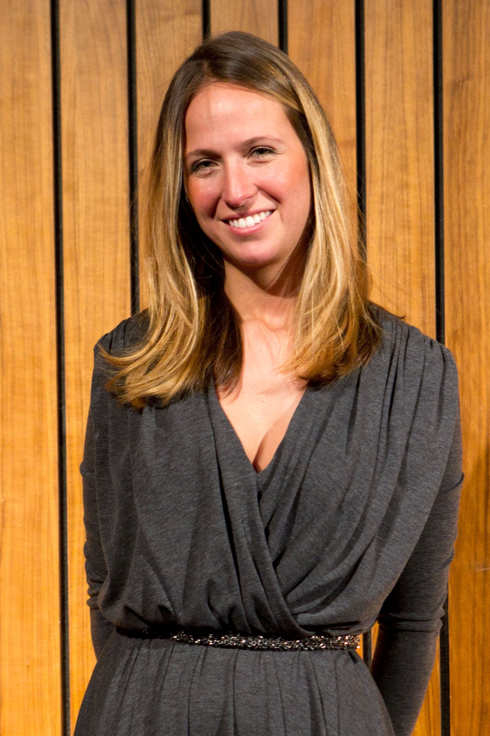 Time for another round of throwing out words and hearing spontaneous answers with MADE Fashion Week Designers! Next on deck: Misha Nonoo, recent recipient of FGI's Rising Star Award for womenswear. She tells us her new collection was influenced by cinema legend Anouk Aimee's inimitable style. "I was really taken with Anouk — she's such an extraordinary beauty." For fall 2012, Nonoo kept things focused on wearable separates like blouses, tailored jackets, and vintage-inspired skirts in jewel tones with safari print accents. But it's not all classic pieces for Nonoo. Find out where her mind leaps when she hears words like nail art and bangs.
Strong brows: "Face-framing."
Fedora: "Philip Treacy."
Vintage: "Sophisticated. Angela's Vintage is my go-to in the city."
Bangs: "Love. Oh I love bangs."
All-American: "Beauty. An all-American girl like Ali McGraw — fresh and understated."
Nail Art: "M.I.A."