Free Association With: Maria Cornejo
Well, it's certainly not a person.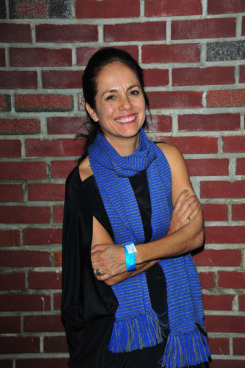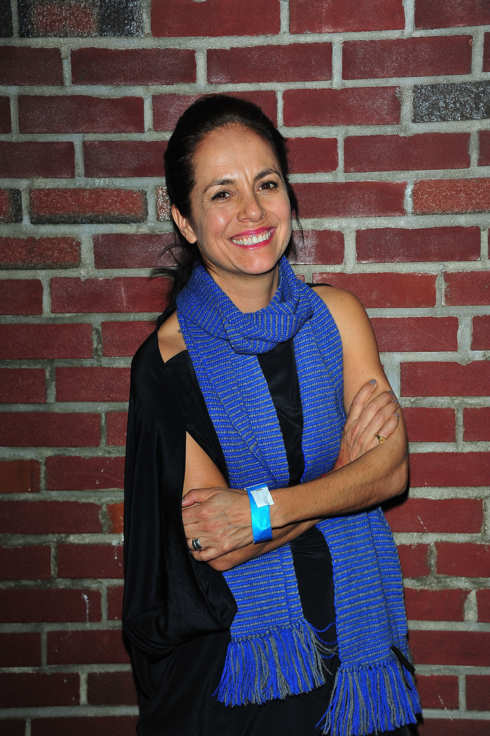 It's time for another installment of free association with fashion folk, and next up is Maria Cornejo of Zero + Maria Cornejo. The Chilean-born designer recently became an American citizen, and the search for identity was key in conceptualizing her collection. "It's trying to figure out what constitutes my identity, and I realized it was part of my past, present, and future," Cornejo said. The collection began with stark black-and-white abstracted prints taken from a still of a Cecil B. DeMille film, and moved into oversized shearling coats, bamboo knitwear, and stretch leather pants and skirts in graphite and forest green. Fluid silks in cobalt blue, chartreuse, and lavender made appearances alongside dresses and jackets constructed in scuba material. So what comes to mind for Maria when she hears the word genius?
Construction: "Scuba."
Directional: "Individual."
Luxury: "Handmade."
Feminine: "Strong."
Signature: "Identity."
Genius: "One side of madness."