Gap Hires More Bigwigs to Make That Turnaround Happen
Nike's Jil Stanton and Uniqlo's Liz Meltzer.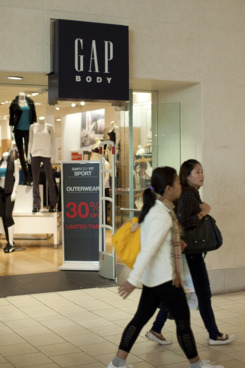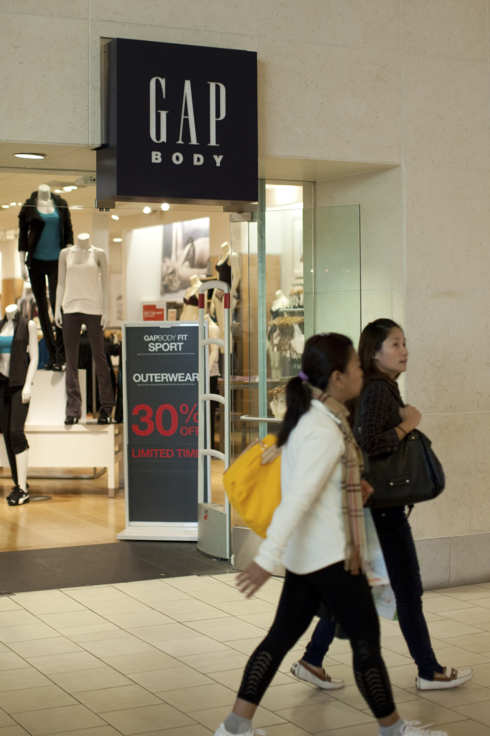 Gap Inc. continues its crusade to turn lagging sales around by hiring two big names to its senior staff. According to a Gap representative, Liz Meltzer joins the Gap brand next week as the SVP of international merchandising; she previously worked at Uniqlo as the SVP of merchandising for the U.S. and Europe. Meanwhile, Jill Stanton will join Old Navy in March as a creative adviser, similar to what Tracy Gardner currently does for the Gap brand. Stanton was formerly the VP of global apparel for Nike. Gap is still looking for someone to fill Patrick Robinson's former position as the head of adult design.
Related:
The Gap's New Advisor Is J.Crew's Former President
Gap Is Suffering Even More Than Anticipated