New Mexico Governor Denied Haircut Because of Her Gay Marriage Stance
Susana Martinez's hairdresser turned her away.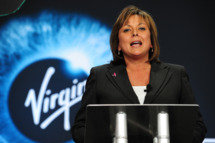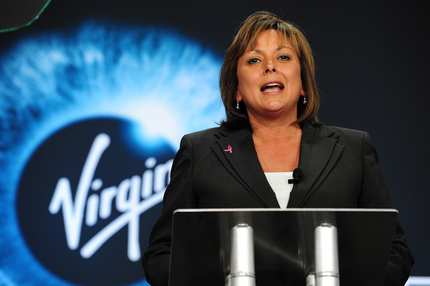 Susana Martinez, the Republican governor of New Mexico, was refused service at her regular salon in Santa Fe on Monday when its owner, Antonio Darden, learned of her opposition to marriage equality. "Because of her stances and her views on this I told her aides no [when they asked for an appointment]," Darden told a local news station. "They called the next day, asking if I'd changed my mind about taking the governor in and I said no again." Darden has been with his partner for fifteen years.