Model Jessica Hart In Twitter Feud With Boyfriend's Club Brawl Opponent
It's a veritable "he said, she said," with name calling.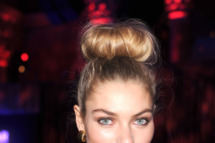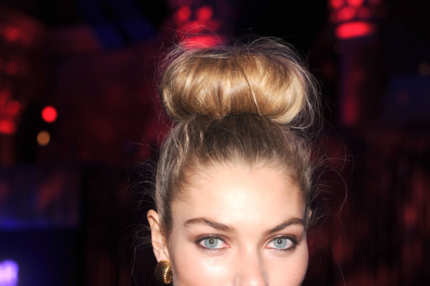 A bout of nightclub fighting over the weekend involved European royalty, a Roitfeld, assorted other rich guys, and top models including Jessica Hart, Anja Rubik, and Natasha Poly, among others. Police charged one of the fighters, club owner Adam Hock, with assault — Hock allegedly broke Prince Pierre Casiraghi's jaw. Hock in turn told the Post he plans to bring a civil suit against his opponents, and charged Vladimir Restoin-Roitfeld with bruising him, specifically. (That's a 3-inch bruise minimum, no less.) Hock continued to protest on Twitter, where he's been arguing with Hart (who's dating shipping heir Stavros Niarchos, also involved in the fray). Though her tweets now seem to have been deleted, Hart reportedly called Hock a "freaky liar," and that he's "squirming and lying in desperation" over his role in the fight. Hock can't squirm too much though, really, in case the movement hurts his shoulder some more. Related: What Happens When You Mix One Prince, One Paris Hilton Ex, One Club Owner, Several Models, and Lots of Vodka?