Jil Sander Confirms Jil Sander's Return
Effective Tuesday!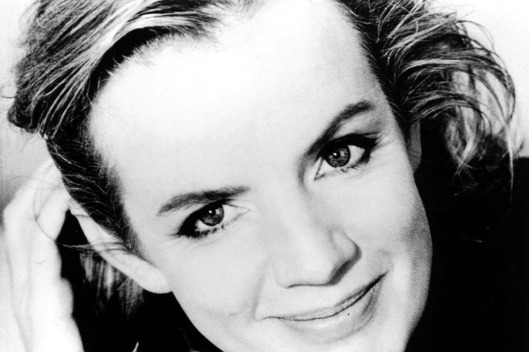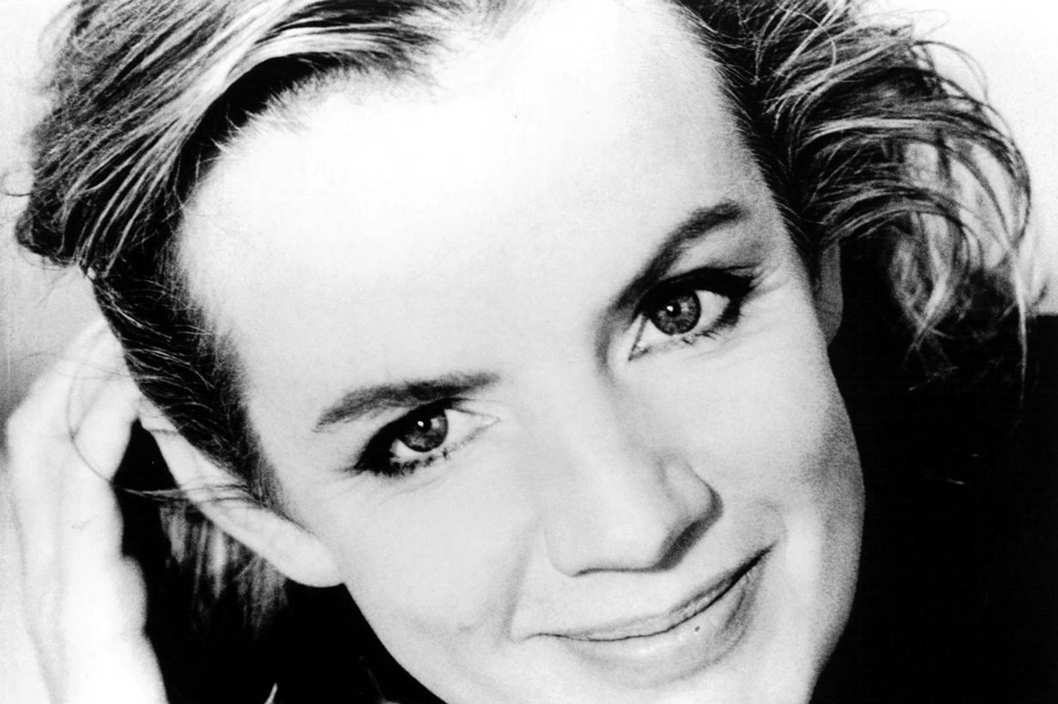 Jil Sander Group has officially confirmed that the label's founder will reprise her role as creative director, effective Tuesday. She replaces Raf Simons, who leaves the brand amid rumors that he might be taking over at Dior. (And by "might," we mean it's so likely that we've dismantled our office betting pool because the novelty of speculating has worn off.)
Jil Sander founded her eponymous brand in her native Germany in 1968. Her on-and-off relationship with creative leadership started after she sold a 75 percent stake in the label to Prada in 1999. She had a stormy relationship with Prada CEO Patrizio Bertelli and quit for the first time in 2000; she then rejoined in 2003 with much fanfare, only to quit again eighteen months later. The brand is currently owned by Onward Holdings Co. Ltd., a Japan-based apparel group that took control in 2008, so there's no chance of Sander's beef with Bertelli causing problems now. Sander said in a statement, "I am very happy and excited to be back. It feels like coming home after a brief journey."
Related:
Jil Sander the Designer Returns to Jil Sander the Brand
Confirmed: Raf Simons to Leave Jil Sander