Jil Sander Is Pumped to Be Back
Almost as much as we are about her.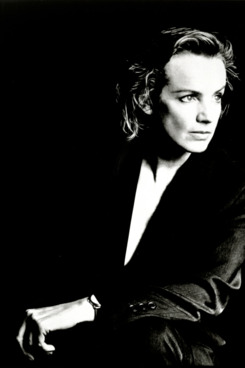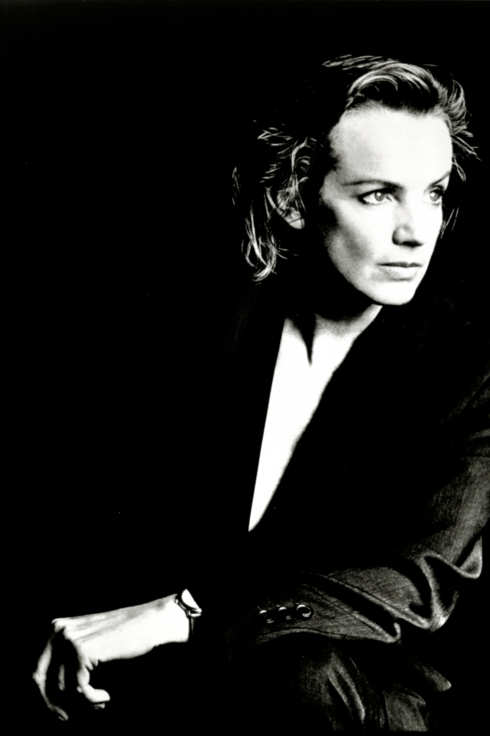 Are you worried Jil Sander might have lost her touch during her eight-year absence from her label? Don't be: "I do have strong convictions which evolved but never radically changed over time," Sander tells WWD. "I never tried to be provocative, but I never indulged in nostalgia, either. Fashion is experimentation, and if you keep the sophistication, it can also be eccentric. You have to break rules, if there is a good reason. And now is the right time to be daring, there are few new ideas." She adds, "At the moment, there seems to be a craving for authenticity and clear visions. I am confident that this is the time for modern sophistication, for attractive, wearable fashion which is true to the new century." Amen, sister.

Related:
Jil Sander Confirms Jil Sander's Return
Raf Simons at Jil Sander: A Retrospective