Legendary Fashion Photographer Lillian Bassman Died
Her photographs presented "a woman's point of view about other women."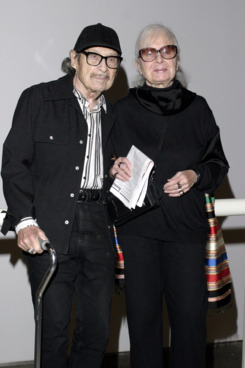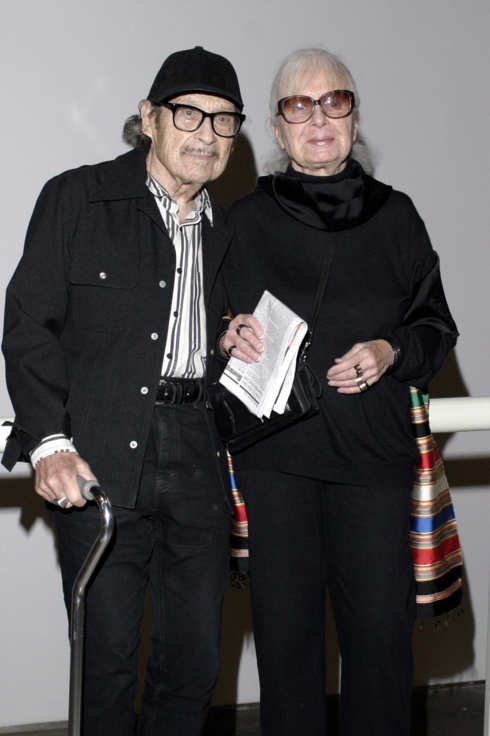 Lillian Bassman died yesterday at the age of 94 from natural causes, according to her son Eric Himmel. Born in Brooklyn in 1917, she is considered one of the greatest female fashion photographers and credited with promoting the careers of Richard Avedon, Robert Frank, and Louis Faurer during her tenure at Harper's Bazaar from the late forties to the mid-sixties. She once said of her photographic style, "I wanted to present women in the way I felt about them ... Feminine, serene and elegant. It's a woman's point of view about other women."
In the seventies, she lost interest in fashion and famously tossed out 40 years' worth of negatives and prints; over 20 years later, she stumbled upon a forgotten trash bag in the coal room of her Upper East Side home that contained hundreds of her fashion images, which led to a renewed popular interest in her work.
Bassman continued working right up until the end of her life, embracing digital technology and Photoshop. She told WWD, "Everybody's fascinated with the idea of someone who is productive at my age. But I don't know where or how or who I would be if I weren't working. Plus, I'm convinced I'm really 25."