Slideshow: Celebrating Lillian Bassman's Iconic Images
Her gorgeous images of women paved the way for today's fashion photography.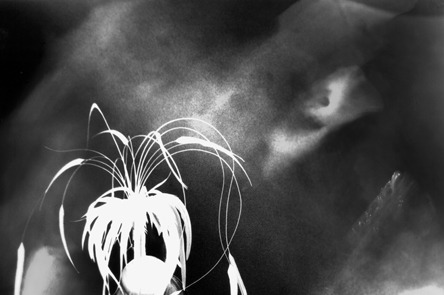 Renowned photographer Lillian Bassman passed away this week at the age of 94, leaving behind her life's work of gorgeous pictures. Richard Avedon, whose career she helped launch, hailed her ability to make "visible that heartbreaking invisible place between the appearance and the disappearance of things." Although Bassman destroyed most of her fashion photographs in the seventies when she became disillusioned with the subject, a few have survived; see our slideshow of her groundbreaking images.
Related: Legendary Fashion Photographer Lillian Bassman Died
BEGIN SLIDESHOW