The Mannequins Showcasing David Beckham's New Underwear Line for H&M All Look Like Him
So: attractive, but also a little bit creepy.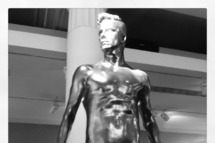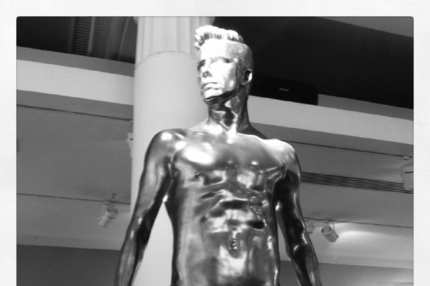 David Beckham's bodywear line for H&M launched in the United Kingdom today, with the soccer star attending a special event at the H&M flagship store on Regents Street in London. The windows and in-store displays featured fiercely posed silver and gold mannequins showing off the undies, all designed to look like replicas of Beckham himself. Hopefully they're also for sale.