Michelle Williams Models in a Cemetery for Boy by Band of Outsiders
Shot by Scott Sternberg.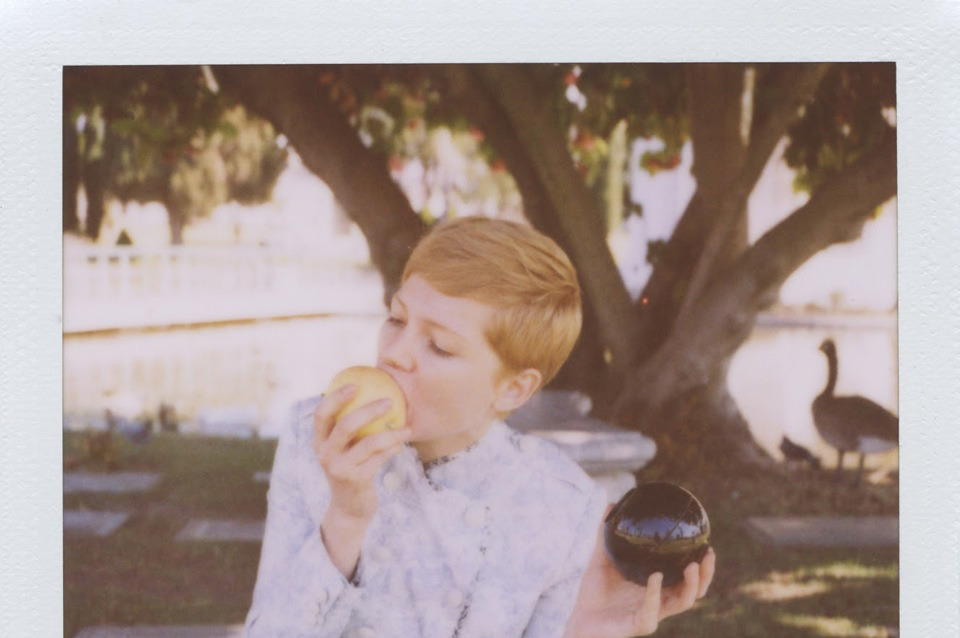 For Boy by Band of Outsiders' spring 2012 look book, Scott Sternberg took Polaroids of Michelle Williams dressed up in his designs. The sun-washed, Lula-esque images of Williams in his floral prints and cotton skirts were taken in the Hollywood Forever Cemetery (hence that one shot of Williams digging next to a gravestone), which is right across the street from the Band of Outsiders office in Hollywood.
BEGIN SLIDESHOW