Check Out the Complete Fall 2012 New York Fashion Week Schedule
A comprehensive list of all the designers participating.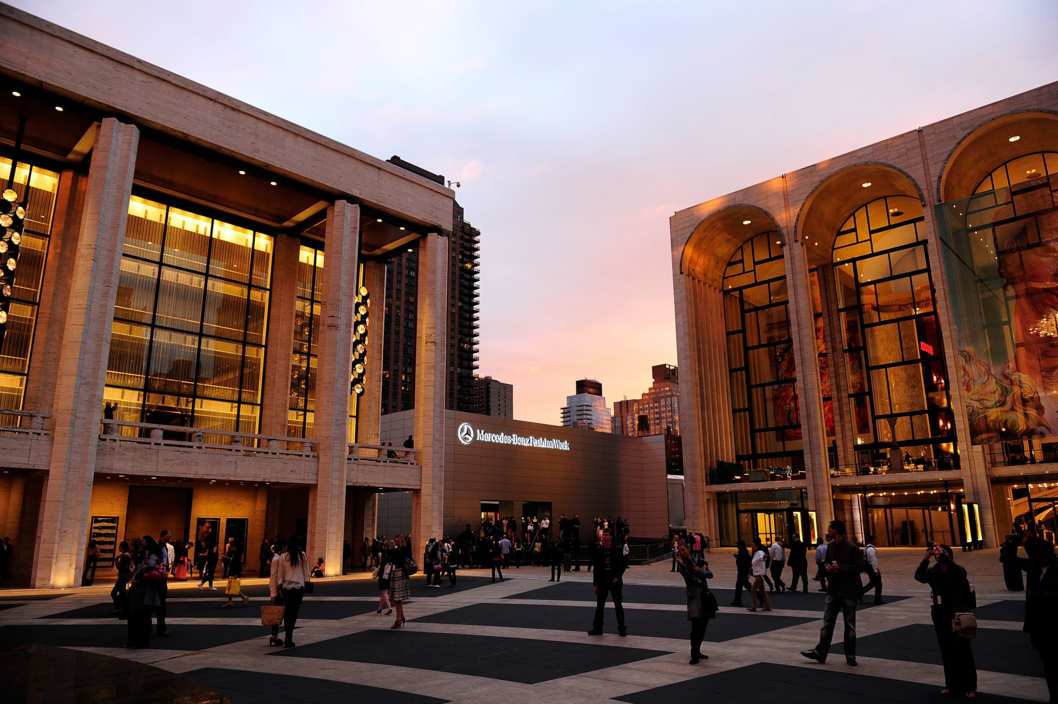 New York Fashion Week is here. Whether you've spent days, weeks, or months preparing for it, or you have been hiding under your desk in denial, the onslaught of fall 2012 fashion has begun. Early birds like Steven Alan and Rachel Comey kick things off today, starting a steady stream of shows that will continue through February 16. So whether you're planning on sitting front row, trolling the tents to catch the eye of street-style photographers, or just observing the whole spectacle from afar in PJs, here is a full calendar to keep you organized.