Riccardo Tisci and Kanye West Pose for Vogue
Kanye is topless, basking in models.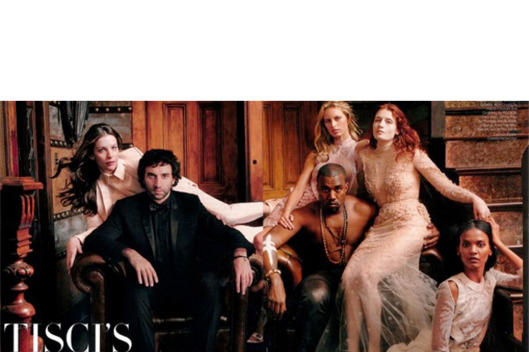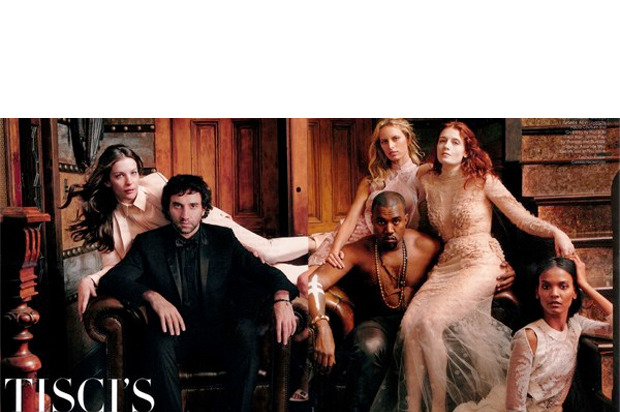 In its March issue, Vogue ran a profile on Riccardo Tisci and his work with Kanye West and Jay-Z for their Watch the Throne album and tour. Of course, the whole thing was just an excuse for them to publish the picture above, in all its topless-Kanye, lounging-models glory.