Ralph Rucci Cancels Chado Show, Offers Showroom Appointments Instead
He's passing on Lincoln Center this season.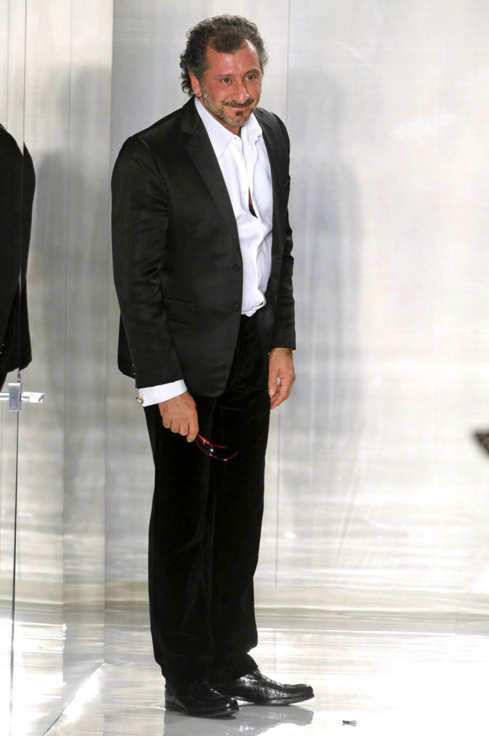 Though previously set to walk at Lincoln Center on February 12, this season's Chado Ralph Rucci show has been canceled. The label's communications director Rosina Rucci says the decision is not owing to the scheduling clash with Tommy Hilfiger's show, and that while "cost is always a factor [it] was not the driving force." Private showroom appointments will be offered instead.