Veruschka, Hilary Rhoda, and Rosie Huntington-Whiteley Sign with Elite New York
The agency is on the mend!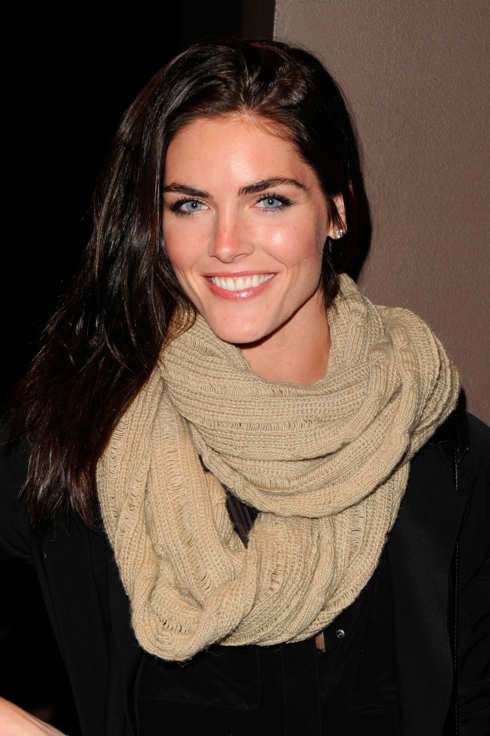 As we predicted, Elite New York has turned its business around — and fast. When the agency's head, Louie Chaban, exited Women Management to spearhead Elite's reinvention this fall, his most dedicated clients — including Karen Elson, Agyness Deyn, and Jamie Bochert — followed suit. Shortly thereafter, Alyssa Miller and Ali Michael also joined the agency. This morning, a representative from Elite confirms that five new additions have been made: the iconic Veruschka, Estée Lauder spokesmodel (and fellow proud Marylander) Hilary Rhoda, Anna Wintour's editorial darling Caroline Trentini, model/photographer Dorothea Barth Jorgensen, and Transformers: Dark of the Moon actress Rosie Huntington-Whiteley have all signed on too.