Watch Sundance's Love Lust Lingerie Episode
With commentary by NYMag.com's Amy Odell.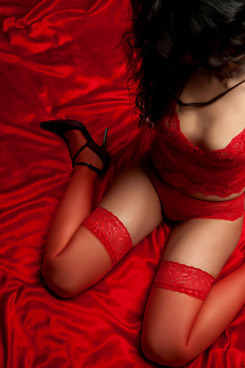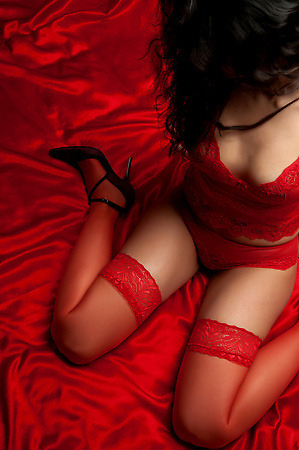 Remember Madonna's groundbreaking cone-bra and the the revolutionary ladies' undergarments that came before hers tonight on the Sundance channel when the new episode of Love Lust airs at 8 p.m. Enjoy commentary by historical experts and NYMag.com's Amy Odell, who surely seized the opportunity to talk as much about divas and their stage bras as possible.