Abercrombie Staff Members Forced to Do Push-ups as Punishment
Just the male ones, though — ladies get to do squat thrusts.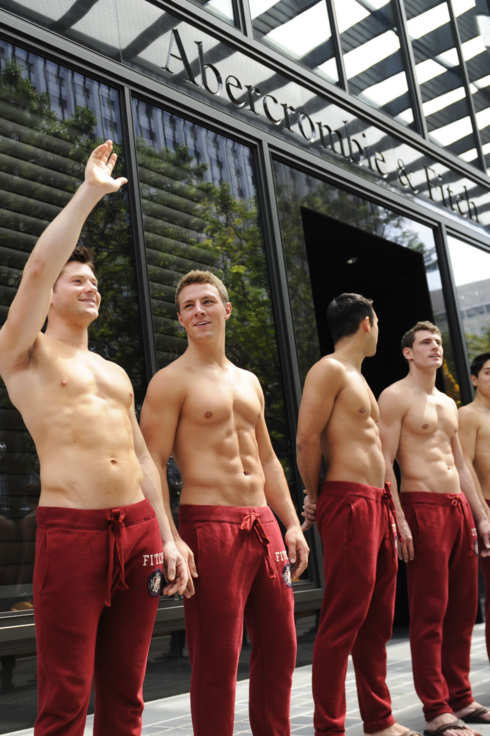 An Italian labor union is none-too-pleased with managers at an Abercrombie & Fitch store in Milan, after former staff members revealed that they've been punished with exercise. According to the Guardian, male store employees were forced to do ten pushups each time they made a mistake, while female employees were made to perform ten squat thrusts per infraction. One of the bosses explained that the forced workouts help employees learn from their errors; perhaps more importantly, the sweat sessions ensure that the requisite Abercrombie hard bodies ("oops, you folded that striped polo all wrong — drop and give me twenty") remain in perfect condition. And they said the brand's European expansion wasn't going so well!