Andrej Pejic Has an Important Role in Gaultier's Threesome
It's part of the designer's new fragrance campaign.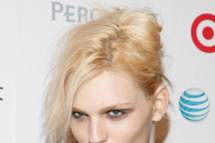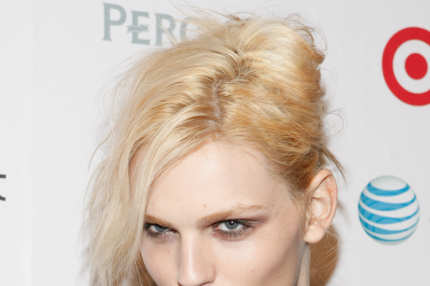 Jean Paul Gaultier on the face of his new men's fragrance, Andrej Pejic: "What I should say is that he has a role — an important role because it's like a threesome, three people — he is one of the three. He is quite beautiful and incredible. I think he has something, like, everybody can recognize his beauty. It must be male, but not straight male, it can be women even find him beautiful and it can be gay men, but gay men maybe they don't find this… But in reality, he's like, what can we say, like, a modern woman boy of today. He's not like the old type of let's say, maybe like a drag queen or a transvestite, not at all. He's Andrej."