Another Person Is Suing Alexander Wang
He's innocent until proven guilty, y'all.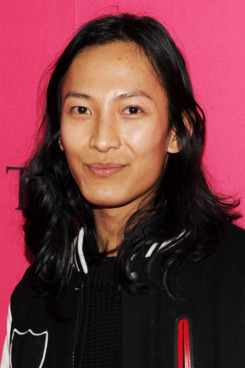 Looks like Alexander Wang's legal troubles won't be swept under his fur hammock any time soon. After thirty workers filed a $50 million lawsuit last week accusing the designer of running an alleged sweatshop in Chinatown, another plaintiff has come forward, putting a second name to the case. Flor Duante, a 48-year-old single mother of three, says she had to work more than 90 hours a week in the windowless, 200-square-foot room and that she was terminated after filing for workers' compensation. On Friday, Gawker took a field trip to 386 Broadway, the scene of the supposed crime, but didn't see much, other than the company's CFO Mark Greene, who referred them to the brand's press rep.