Baptiste Giabiconi and Katy Perry Are 'Feeling It Out'
They should just get married already.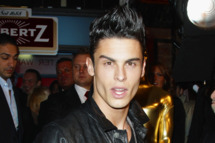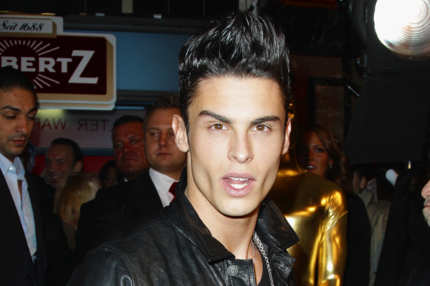 Says Baptiste's rep on the "Baptity" situation: "It's new, they're feeling it out, but they're spending a lot of time together." With that in mind, Baptiste is reportedly considering a move to L.A. — both to be closer to Perry and to further develop his marvelous musical career.