Best Bet: Enameled Floral-Print Jewelry
Throwback bracelets and necklaces that showcase fall's floral trend.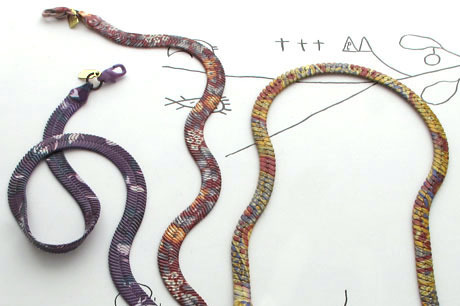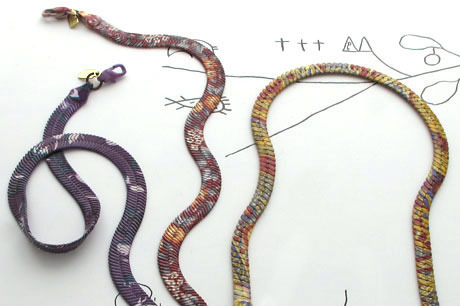 Dark and delicate floral prints were a major trend for fall 2012. While we love them on the catwalk, the busy blooms aren't as easy to pull off day-to-day. Erica Weiner's new enameled necklaces and bracelets deliver a small but splashy dose. They're available in three different colors and patterns, in an eight-inch or wrapping sixteen-inch length. The quarter-inch-wide herringbone chains are lightweight and printed on both sides, so you can layer them with a watch, cuffs, or pendant necklaces.
Flower-print bracelets and necklaces, $30 to $45 at Erica Weiner.