Charlotte Ronson Doesn't Let Knockoffs Get Her Down
She says they're inevitable.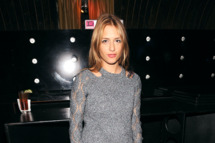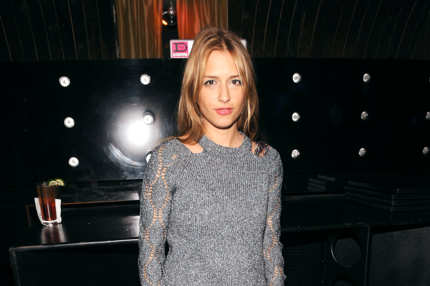 The designer told Styleite: "We're in the world of fashion. It's always hard to tell or prove something like that. You can't really patent a design, which can be frustrating. ... You lend someone a sample, or even sending certain samples to stores and they don't necessarily pick you up. You just never know. To an extent you can take it as a compliment, because sometimes there isn't much you can do."