Christie Brinkley's Ex Says She'll 'Stop at Nothing to Continue the Drama'
He called her tears a "shameless display."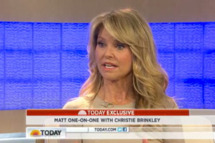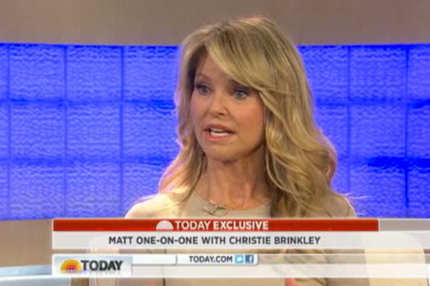 Peter Cook responded to the model's tears on the Today show yesterday, calling them a "cunning and shameless display in what I can only imagine was an attempt to garner public sympathy by dishonest means." Cook said he hopes that Brinkley will find a way to move on ... presumably not in front of Matt Lauer and at-home viewers.