Condé Nast Knows Interns Are People, Too
That's why they're allowed out of their cages twice a day.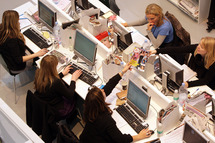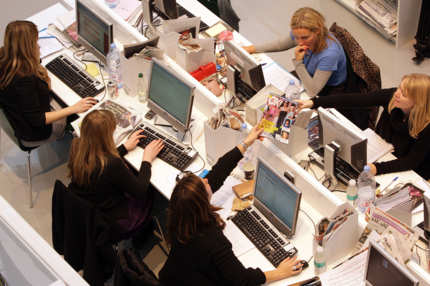 The times, they are a-changin'. First, a former unpaid intern for Harper's Bazaar filed a class-action lawsuit against the Hearst Corporation, claiming that she wasn't compensated for her work; now, Condé Nast has tweaked its own internship program, putting into place clearer guidelines for how to treat the coffee-fetchers and garment bag handlers at 4TS. Fashionista has a rundown of the new world order — which might not be so new, but is just now being discussed. It could also have something to do with the Department of Labor ...