Erdem Won't Move to Dior, Won't Start a Diffusion Line
He's fine with things the way they are.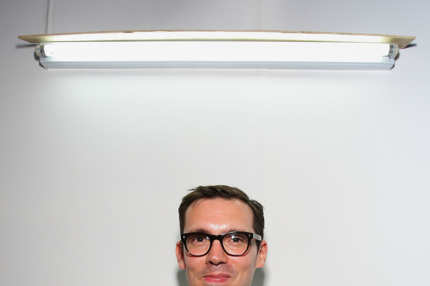 On rumors that he's moving to Dior: "Anything like that is a compliment, but you just have to concentrate on your job and what you're doing." And he doesn't plan to launch a diffusion line any time soon, telling British Vogue, "It's never been the right moment. If it works for some people, then that's wonderful — but it depends on where you're at. For me, it's really important to concentrate on your collection and your own work. Once you start looking at versions of your work, it can get a bit dangerous."