First Look: Diane Von Furstenberg's Full Gap Kids Collection
Adorable, all of it.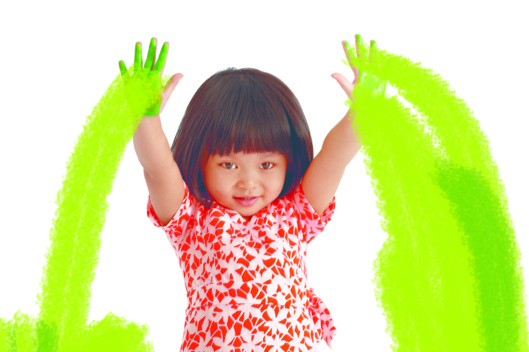 Following last weekend's launch party in Los Angeles, here are images of the full Diane Von Furstenberg and Gap Kids collaboration. Prices range from $20 to $120, and the collection will be available in U.S. stores and online starting next Thursday, March 15th —sorry, international shoppers, you'll have to wait an extra two weeks for the clothes to reach your shelves. Please do brighten up your evening by clicking through our slideshow full of adorable children and some very cute clothes.
BEGIN SLIDESHOW