Grace Coddington's Memoir Won't Be a Tell-All
"This book's not gossipy. It's more a record."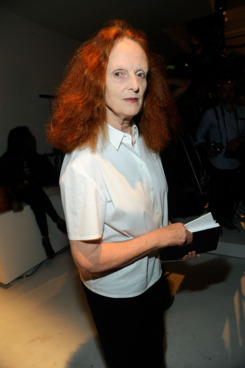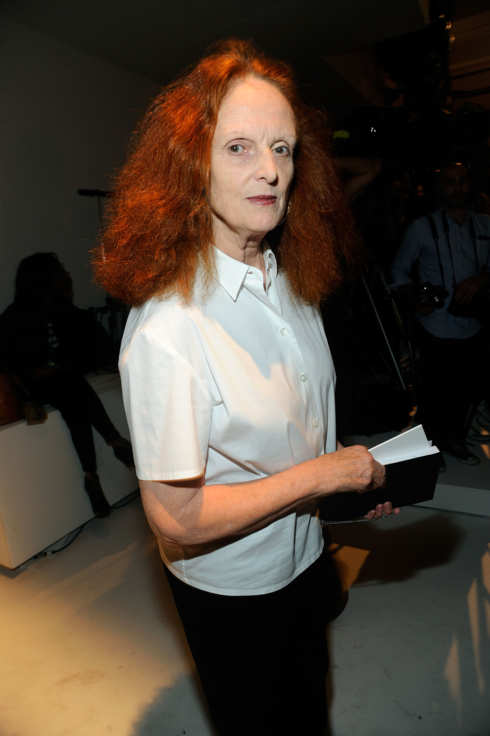 Grace Coddington's much-awaited memoir is slated to hit bookstores this November, and inside, the industry force chronicles her rise from model in the '60s to editor at British and American Vogue. But don't expect any salacious tales of Wintour cutting loose and slipping on a rosy fascinator or Andre Leon Talley ditching his sun-god robe for something a little more form-fitting. Coddington says: "I'm 70. ... I've been in fashion 55 years. With Vogue 20 years. I'm not telling secret stories. Not writing ugly bad things to get back at anyone. This book's not gossipy. It's more a record." She sold it to Random House back in July for a reported $1.2 million.