Haider Ackermann Isn't Limiting His Choices
He's interested in working for two fashion houses.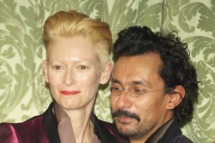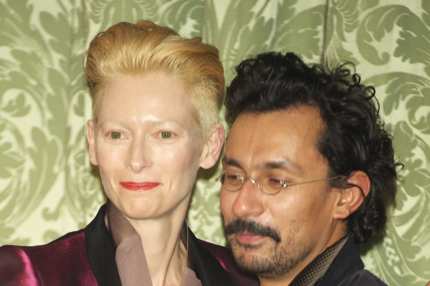 The designer told the Financial Times: "There are two houses I would be interested in. Two where I feel there is a shared sensibility, where I could bring something else of myself to the house, which isn't expressed in my own line." While declining to name names, he did say his dream is couture.