Isabel Marant Will Never Make Perfume, Okay?
So stop pestering her about it already.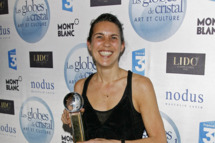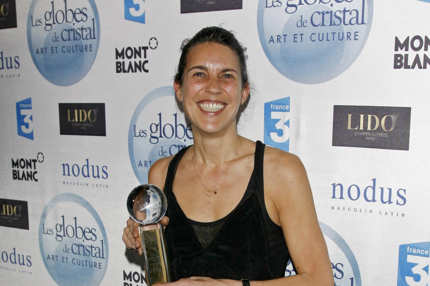 Isabel Marant will open six new boutiques this year, but she's got standards when it comes to expanding. "I've been asked 50,000 times to produce a scent, but I don't like perfume," she says. "I have an issue with brands pursuing growth through the development of loads of ancillary products."