Jean Paul Gaultier Is Tired of Using Technology
He needs you right in front of him.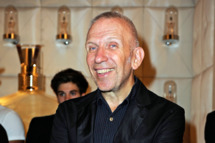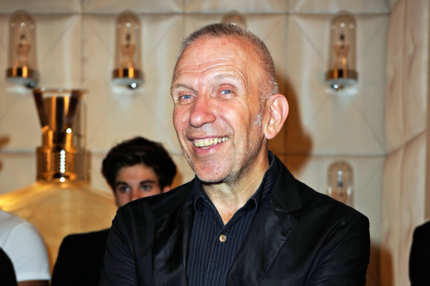 The designer on today's gadgets: "I have an iPhone, but only to send texts. I don't like that if someone is phoning me, I will be disturbed. I cannot do two things at one time. I have no iPod ... I'm too distracted. Now, images are everywhere and I love it, but there are almost too many images. When I watch TV, I can just keep zapping all the time! But I don't want to be that excited. Even the Internet. It's just non-stop. I like to think alone with my brain and not over-communicate. "