June Ambrose 'Loves to Fix Things,' and by 'Things,' She Means Her Clients
The messier the better.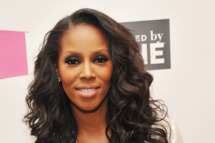 The stylist on who she wants to dress: "I like broken starlets. I love to fix things. ... I would love to get like a Courtney Love. Lindsay Lohan I'd be brilliant with."