Karl Lagerfeld Now an Apolitical Political Cartoonist
Again we ask, is there anything Karl can't do?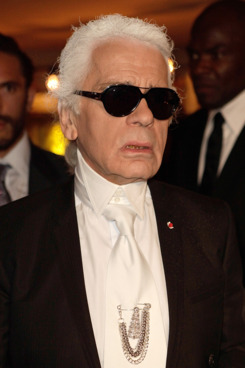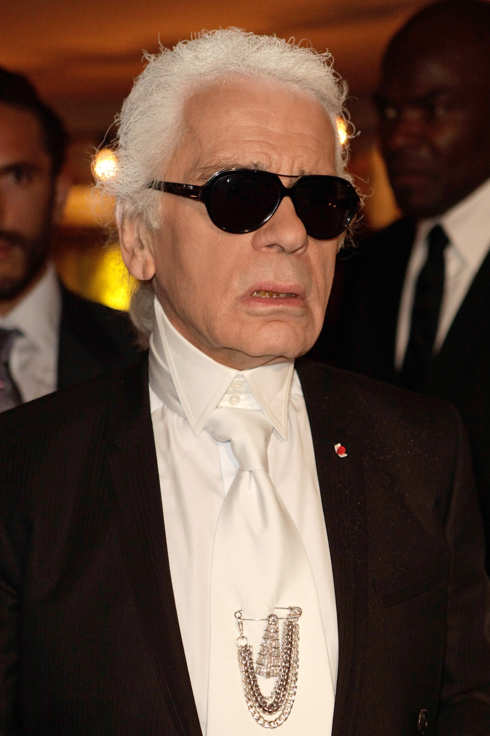 Adding another line to his already prestigious résumé, Karl Lagerfeld is now a political cartoonist. He'll be contributing a witty cartoon weekly to French Elle on the topic of France's forthcoming presidential elections, but will reportedly remain "un-politically biased" in his imagery. His first colorful pastel sketch for the magazine debuted today, depicting presidential hopefuls bundled up in warm scarves, with the caption "wrap up warm and be careful not to lose your voice."