Madonna Can't Believe Her 'Girl Gone Wild' Video Got Censored
Really?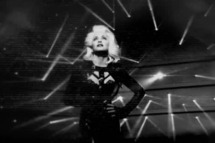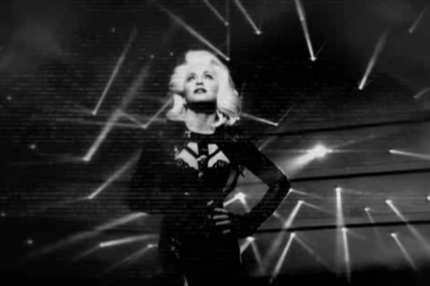 YouTube restricted access to Madonna's new "Girl Gone Wild" music video after deeming it too raunchy for younger viewers — what with all the writhing, crotch shots, and Rob Evans's pert buttocks on display. And, somehow, Madonna is surprised by the decision. During an appearance on Late Night with Jimmy Fallon over the weekend, she asked the presumably rhetorical question, "How can you go wild and not grind?"
Send her your suggestions in a pastel, perfume-scented envelope, please.