March's Best Fashion Videos: Bruce Weber's Steamy, NSFW Clip of Two Male Models Wrestling, Jessica Stam Belts Out Fleetwood Mac, and More
Also, catch Belgian model Delfine Bafort mimicking a horse.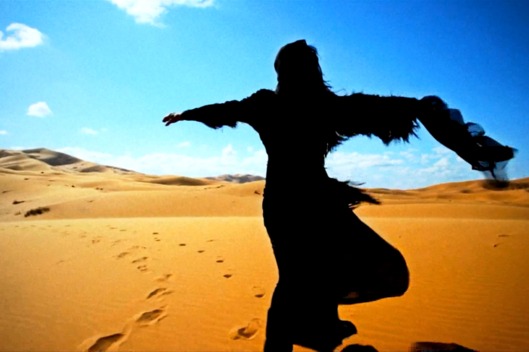 Last month was jam-packed with all sorts of video goodies from the fashionable set. Photographer Bruce Weber created two entries — the first depicts some P.Y.T.'s frolicking around on the beach, clutching the novel version of Michelangelo Antonioni's L'Avventura (oh, classy move). His second clip is a much racier affair, with two sturdy male models ... wrestling ... shirtless ... in the shower ... and they kiss! All in the name of love Abercrombie. In other video news, Selfridges released seven standout shorts as part of its Film Project, in which the department store hired Ruth Hogben, Michael Pitt (yes, of Boardwalk Empire and recent Prada modeling fame), and Christopher Doyle, among others, to convey a modern designer's vision in moving image form. See all of these clips, and one starring Jessica Stam channeling the great Stevie Nicks, in the slideshow ahead.
BEGIN SLIDESHOW