More Rumors Surround Leonard and Designer Maxime Simoens
<em>WWD</em> reports, again, that designer Maxime Simoens is leaving the label.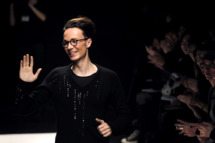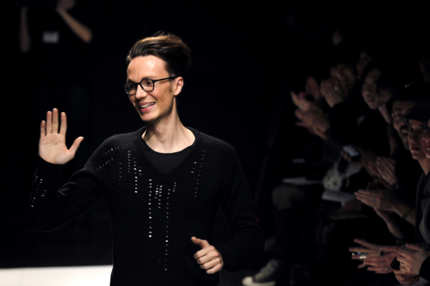 "Market sources" tell WWD that Requiem designer Raffaele Borriello will likely succeed Maxime Simoens at Leonard — despite neither Simoens or Leonard offering comment on the subject. Requiem recently shut down production, apparently after losing its financial backing. WWD previously reported Simoens planned to leave Leonard after the label's fall 2012 show, potentially for the job at Dior — speculation the designer has repeatedly refuted.