The New Yorker Notes Christine Quinn Wears Cheap Shoes
She left the price tag on one.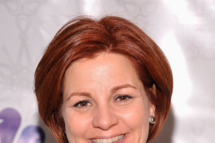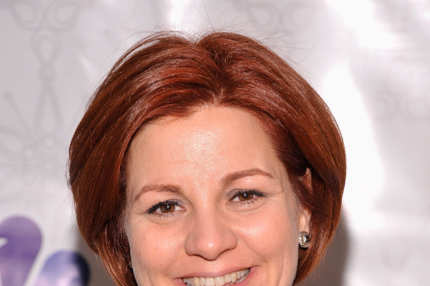 From Rebecca Mead's profile of New York's City Council Speaker Christine Quinn: "[Quinn] absent-mindedly flexed her right foot, exposing the underside of her shoe. In a minute sartorial lapse, she had neglected to remove the discount sticker from the outlet mall in New Jersey, where she had recently acquired the shoes, on sale, for twenty-four dollars." Also noted, "the infinite variety of auburn shades with which her hair stylist has experimented," but not, sadly, whether said experiments also happen in New Jersey.