Out of the Box: Todd Cole Shoots Spring Runway Looks in New Orleans
See what happens when we give a photographer a rack of designer clothes and tell him he can do whatever he wants with them.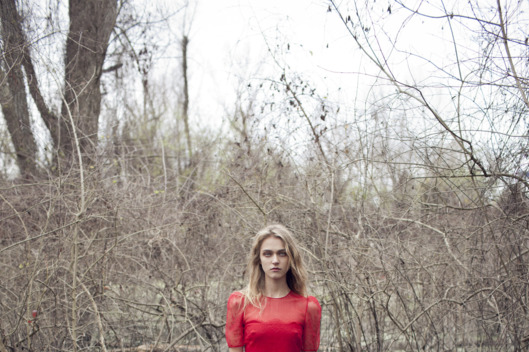 For our new feature Out of the Box, the Cut approaches photographers with an unusual proposition: We pick the clothes, you have your way with them. First up: Todd Cole. His dreamy, easy-feeling editorials have filled the pages of Purple, Self Service, T Magazine, and Vogue, and his films, Aanteni for Rodarte and The Curve of Forgotten Things featuring Elle Fanning, are both traveling in the exhibition "Out of Fashion" and screening at various international film festivals. Eschewing the trappings of a typical photo shoot — hair, makeup, stylists, casting people, catering, assistants — Cole flew from his base in Los Angeles, where he felt he had "shot every possible inch of every possible location," and dropped himself into less-familiar territory in New Orleans. Upon arriving, he unpacked the runway looks we'd pulled for a weekend in the Bayou, hit the road with his model Madisyn, and the adventures began. Click ahead to see the story behind the fashion story.
BEGIN SLIDESHOW