Peter Pilotto Cheerleads for London Fashion Week
Give me an L, give me an O, give me an N, D, O, N.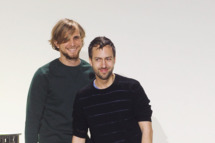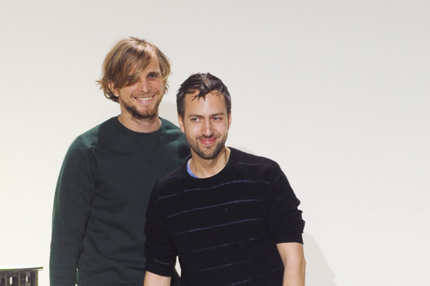 Says the designer, "A while ago, it was like you had to start in London and try to get out of there as soon as possible and move to Paris or New York ... but London Fashion Week is becoming stronger. It's great. I guess London has realized it has to support its new talent since there aren't too many of the big old houses."