Rick Owens Has a Serious Question for You, and It's About Toilets
Rock crystal toilets, specifically.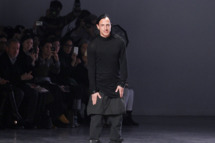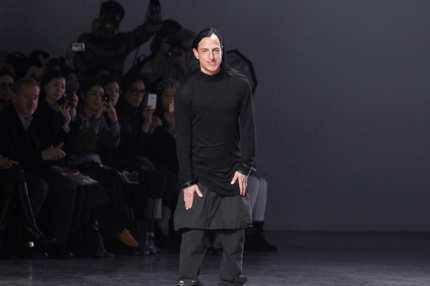 "Instead of thinking about red carpet dresses or ball gowns ... I mean, who needs a ball gown, really? But we all need a rock crystal toilet, right?" Rick Owens sure thinks so — he's having some made.