Scoring Katniss's Outfits in The Hunger Games
All of them! You're welcome.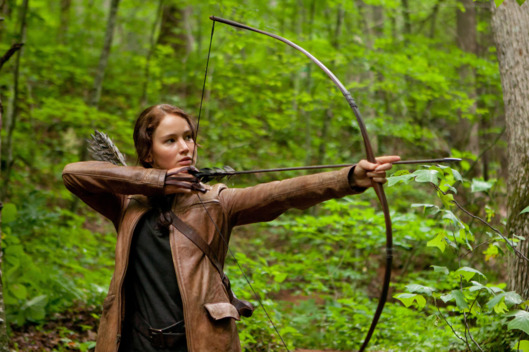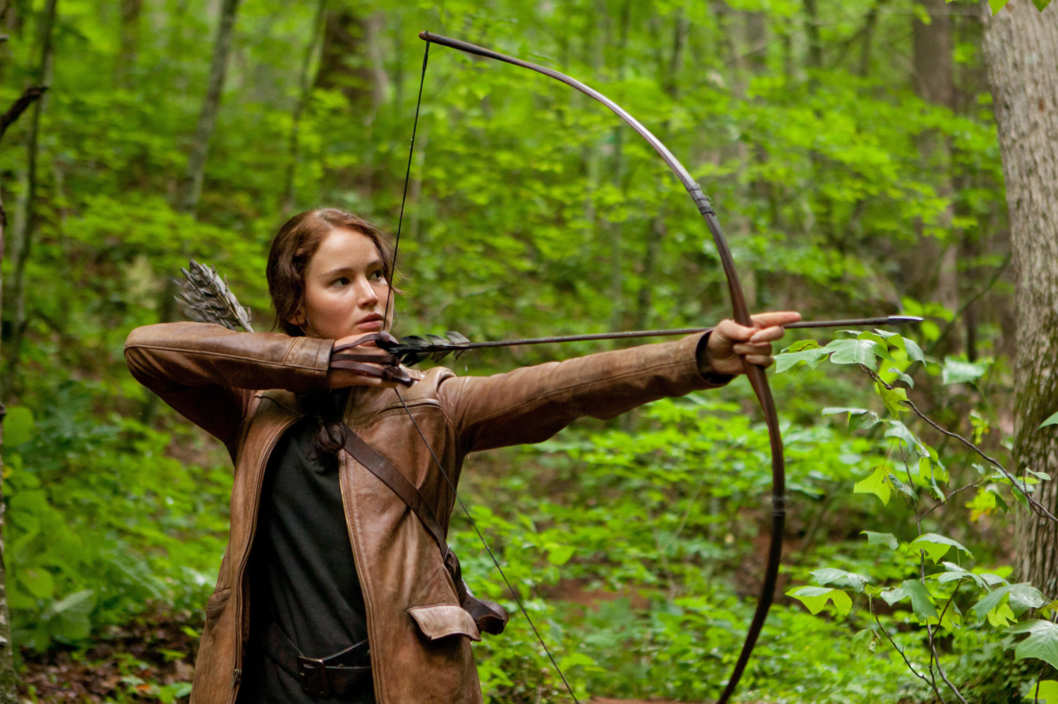 At midnight tonight, in sold-out theaters everywhere, frenzied fans will finally get to see The Hunger Games in its glorious entirety. Serious Games fans will no doubt be watching for the slightest inaccuracies, so we honed in on Panem's soon-to-be-heroine Katniss Everdeen ... or what she was wearing, anyway. Between squealing along with all the other super-fans at a screening earlier this week, we took notes on the movie's interpretations of all her clothes, from hunting in District 12's woods to unwittingly flirting with Peeta on a Capitol building's rooftop. To help you temper your wardrobe expectations (no one appreciates that person whispering in the cinema, "But the backpack is supposed to be orange!"), we rated all of the girl on fire's looks on our very scientific book-to-movie accur-o-meter. Click through the slideshow to see all of the outfits. Warning: some mini-sartorial spoilers ahead.
BEGIN SLIDESHOW