Simon Spurr 'Temporarily' Halts Sample Loans, PR
The future of the company remains uncertain.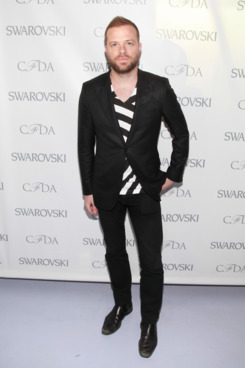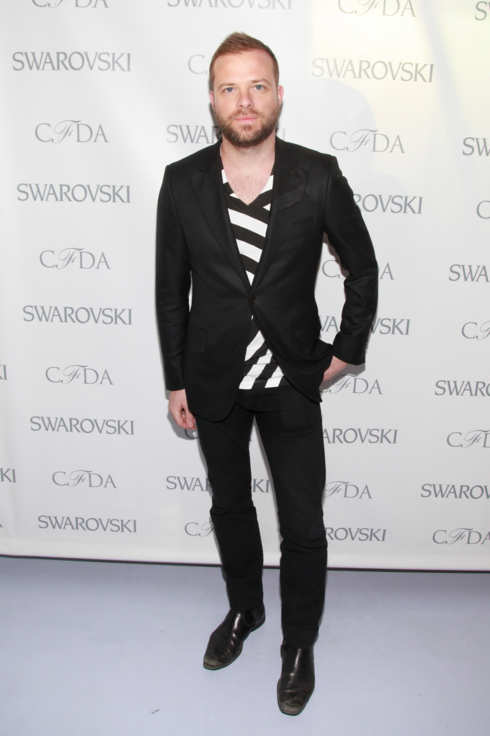 Following designer Simon Spurr's abrupt (and mysterious) departure from his eponymous label last Friday, the company has ceased all product loans and publicity until further notice. A rep for Spurr's PR team at Starworks assures WWD that this situation is only temporary: "At this time all p.r. is on hold," she wrote in an e-mail. Meanwhile, there's still no word on why Spurr left or how the company will proceed without him, which will only get weirder the longer they keep mum about it.
Related:
Simon Spurr Exits His Label Under Mysterious Circumstances
Simon Spurr Is Still Eligible for That CFDA Award