Slideshow: The Week in Style Blogs
With Elisa Nalin, Jessica Hart, and more.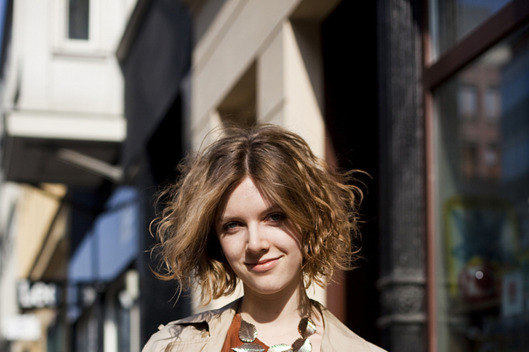 While it's been fun to gawk at pictures of Anna Dello Russo, the Courtin-Clarins girls, and various models-off-duty in our street-style slideshows over the past month, we've missed the kind of dressing that happens far away from fashion shows —  you know, normal people who just happen to look fabulous in their non-designer clothing while going about their lives. Today we're back up and running with our weekly style blog roundup, and we've got lots of photos from cities like Helsinki, Lisbon, and Beijing — all refreshingly removed from the fashion-month fuss. Some of this week's favorites: Inbal, shot in Tel Aviv by The Streets Walker and an unidentified woman in a purple turban, captured in Portugal by O Alfaiate Lisboeta. Of course, we couldn't resist including a few fashion people (like Jessica Hart in her cute silver shoes and Elisa Nalin with her leopard lapels). Enjoy!
Related: Slideshow: The Week in Style Blogs, February 3
BEGIN SLIDESHOW