This Machine Tells You What Kind of Jeans Will Fit Your Butt
It's called a Bodymetrics pod.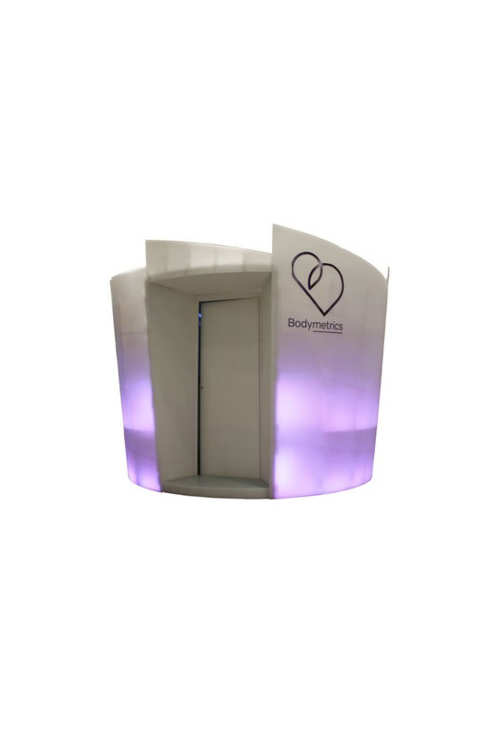 Some smart folks over in the U.K. have invented a machine called a Bodymetrics pod, which somewhat resembles a stand-up tanning bed (not that we've ever used one of those) and scans your body's 3-D measurements. After it maps your body, the pod classifies you as one of three different shapes, all kindly named after precious stones ("emerald" is the slim shape, "ruby" is the curvaceous shape, and "sapphire" is in between). Then it recommends specific denim brands and styles that will supposedly fit you best. Bodymetrics believes that retailers will be willing to pay for the machines because they'll make up the costs in denim sales. They expect to have at least 100 pods in various U.S. retail locations in the next two years (Bloomingdale's has already started testing them). No word on whether their recommendations are all that helpful, but the technology is intriguing nonetheless.